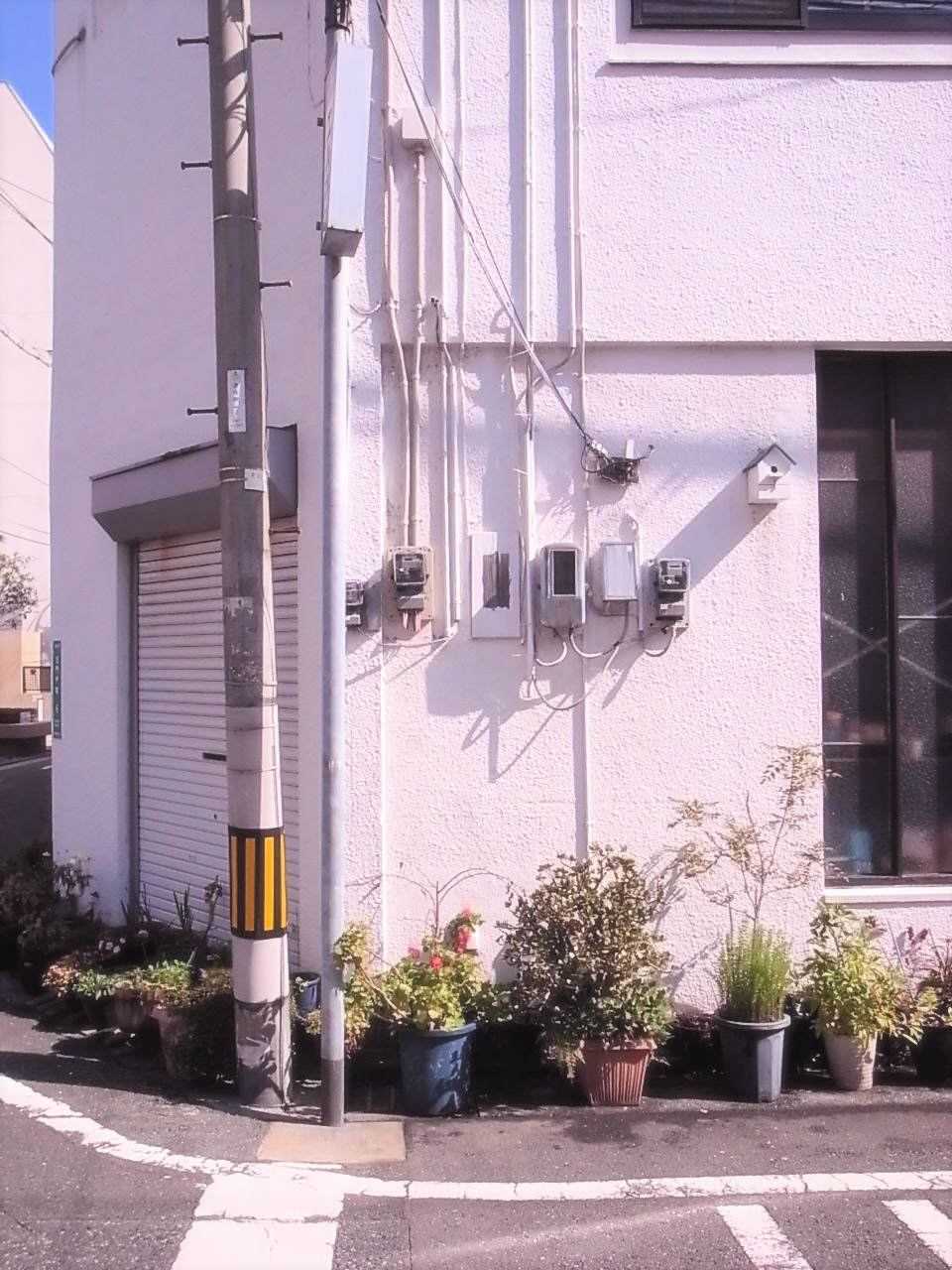 Last one week starts in February.
Though this year begins, and only two months yet pass,
I feel like having already passed for half a year.
However, the reality has just begun....
This year is March , May , July , September and November.
Plan an exhibition in all of the odd month;
last one year in 30s is a feeling of the sprints literally.
I am excite this year when I imagine an encounter with friends
and somebody unknown again at various places.
For me, it is the best motivation.
*
postscript:
I write this diary using an automatic translation.
For English study of my own.
It is a study method for me.
If there is a person misunderstanding, I am sorry...
In this way, I do not have a hard time if I can write an English sentence
freely....